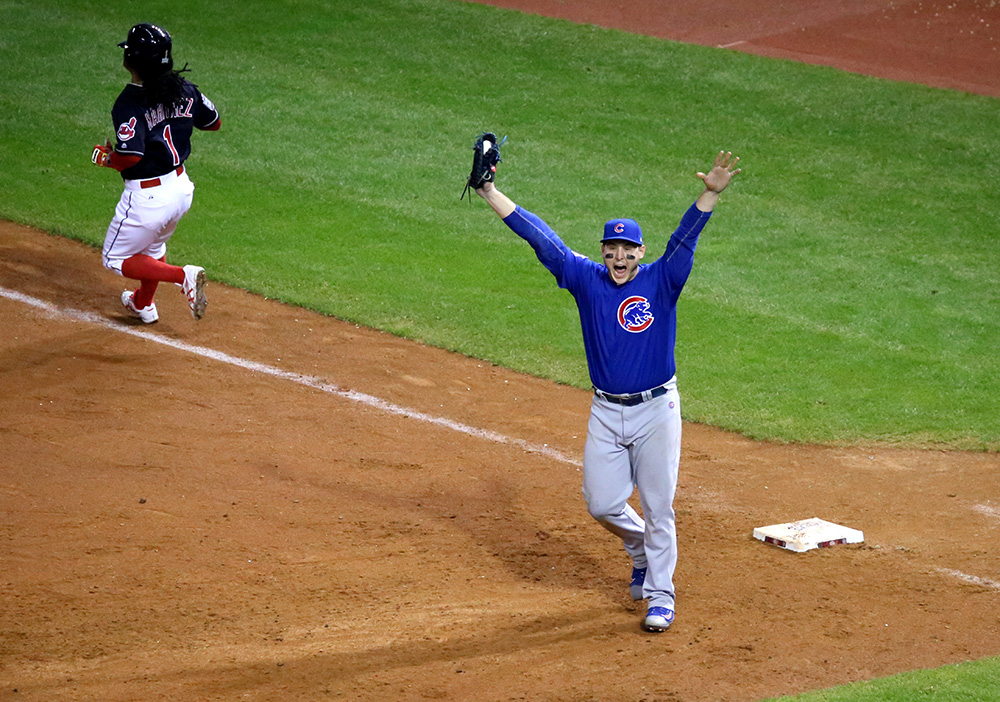 "Who doesn't enjoy going downhill? That's when you get to stop pedaling." – Christian Finnegan
Every successful thing has a peak. The Romans had the Pax Romana. Napoleon had the Battle of Austerlitz. The Simpsons had the Who Shot Mr. Burns? cliffhanger. For the early 21st-century Cubs, it was Michael Martinez grounding out on a mild November evening, giving the team its first World Series championship since 1908. Moistened by celebratory alcohol, this was almost certainly the peak for these Cubs, and even a second championship probably wouldn't touch the magic of this moment.
Since 2016, the Cubs finished each season a bit less successfully than the previous one. The 2017 team dropped four of five to the Dodgers in the NLCS, and the 2018 team's end came in a wild card game against the Colorado Rockies. The 2019 team didn't even make it into October.
The club's dynasty was built on developing players from within and using their big-market financial heft to play in free agency. These two ingredients have faded…